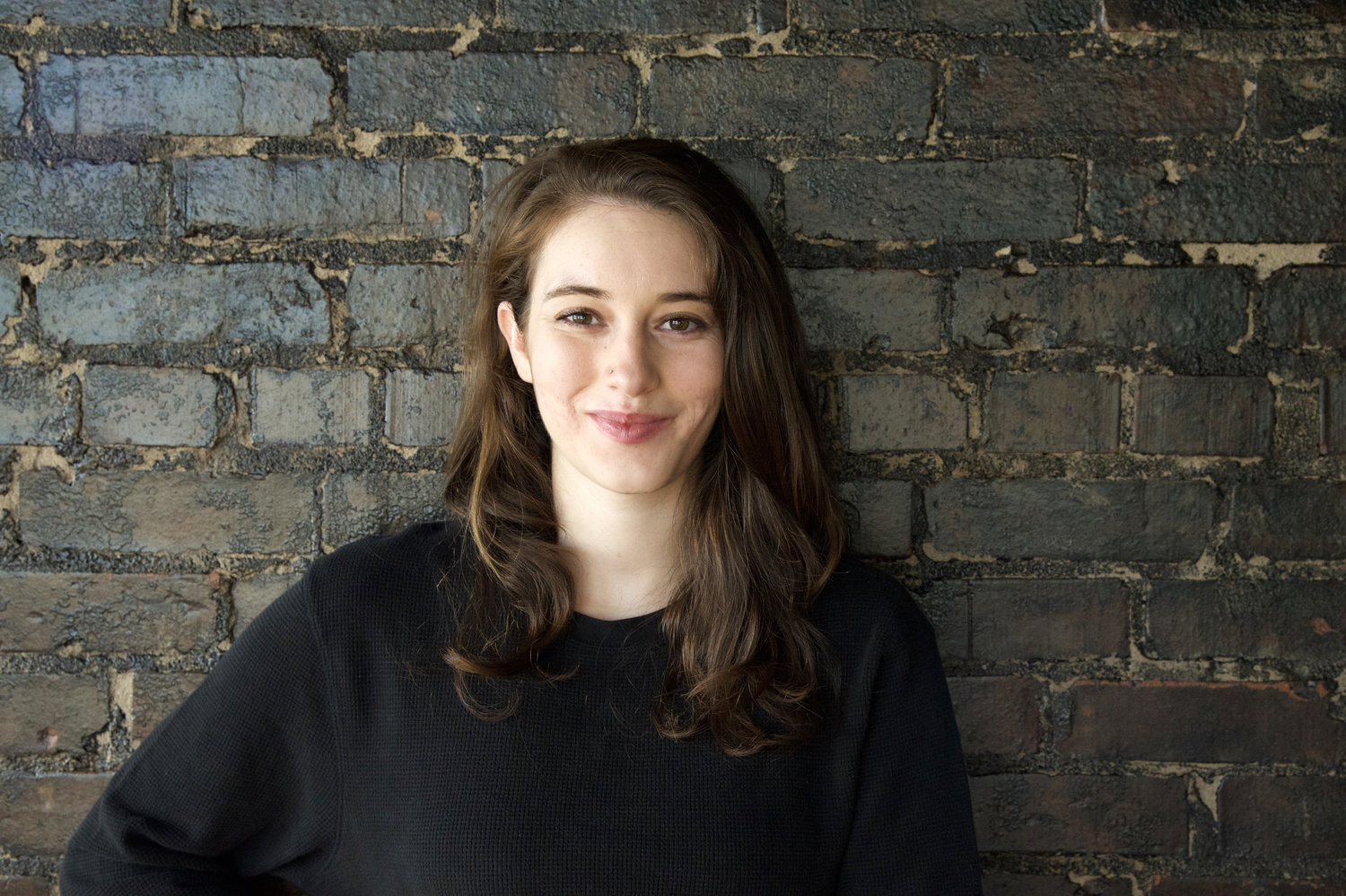 Raquelle Pollock (Rocky) has been dancing since the age of eight, initially training at Dance Attack in San Jose, California and continuing at Miller Street Dance Academy in Charlotte, NC. While studying at Appalachian State University she was able to work with guest artists Jan Van Dyke, Rodger Belman, and Paul Ibey. Her student choreography credits include the Fall Appalachian Dance Ensemble and North Carolina Dance Festival, as well as presenting work for adjudication at the regional American College Dance Association. She graduated from Appalachian in May of 2016 with BA's in both Dance Studies and Psychology. Professional credits before OM grown dancers include apprenticing for SG Dance Theatre and working as Dance Captain/dancer at Horn in the West.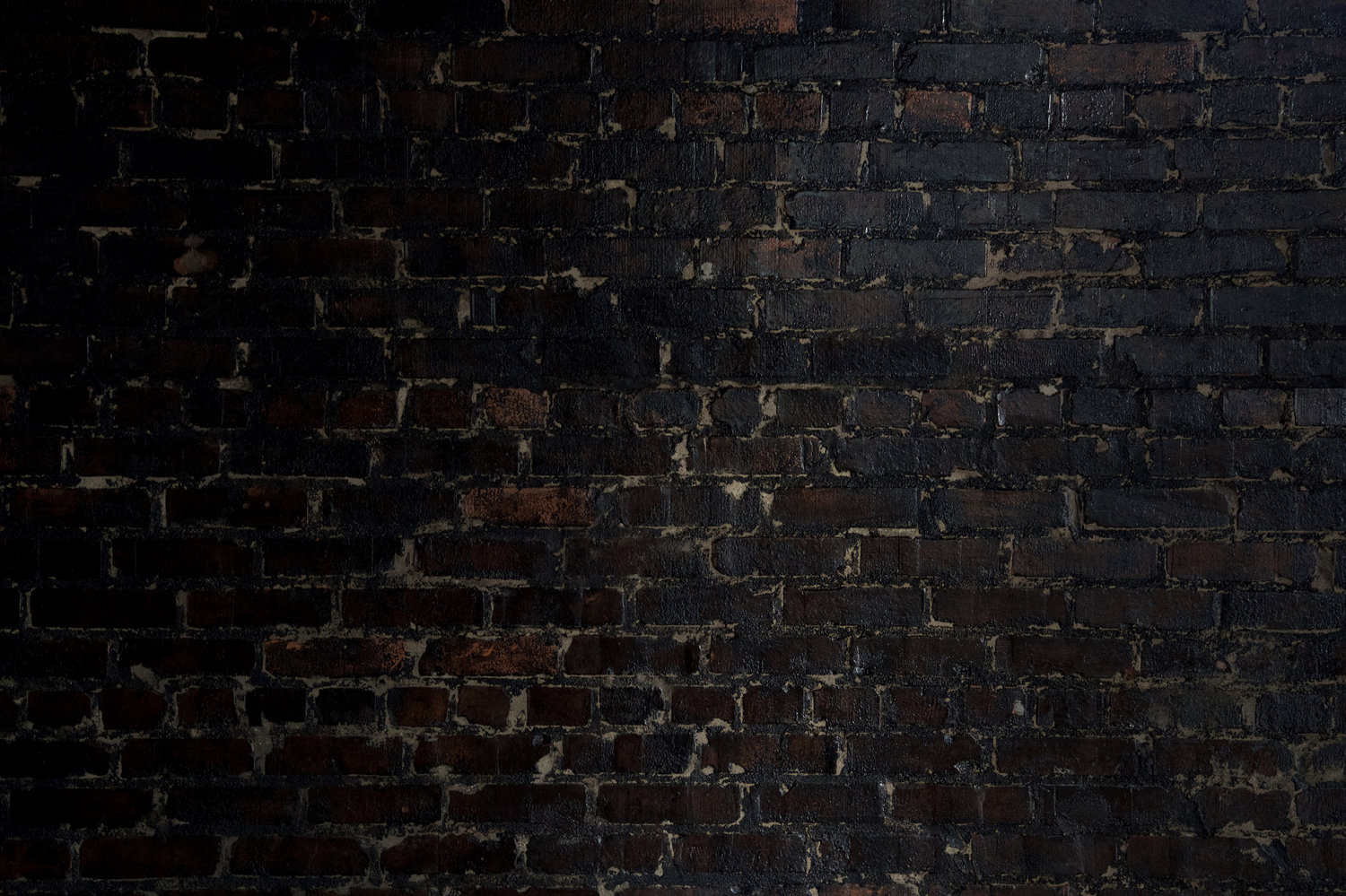 Aliza Matthews, from Kinston NC, is a sophomore at Arendell Parrott Academy. Aliza currently
trains at Dance Etc., North Carolina Academy of Dance Arts, and is a member of the APA Dance Ensemble. Aliza contributes her success in dance to Marybeth Dawson, Amanda Oakley Hort, and Galina Panova, her teachers who have inspired her to be the dancer that she is today. Aliza has won numerous dance titles which have given her the opportunities to travel and train with New York City Dance Alliance, Dance Troupe Inc, and NC School of the Arts. She has performed choreography by; Angel Tyson, Scott Jovovich, Andrew Bechtold, Grace Buckley, and Ashley Lindsey. As the youngest member of the OM Grown dancers, Aliza is humbled and honored to be selected as a part of this emerging dance family, and is constantly inspired by her OMIES to grow and evolve.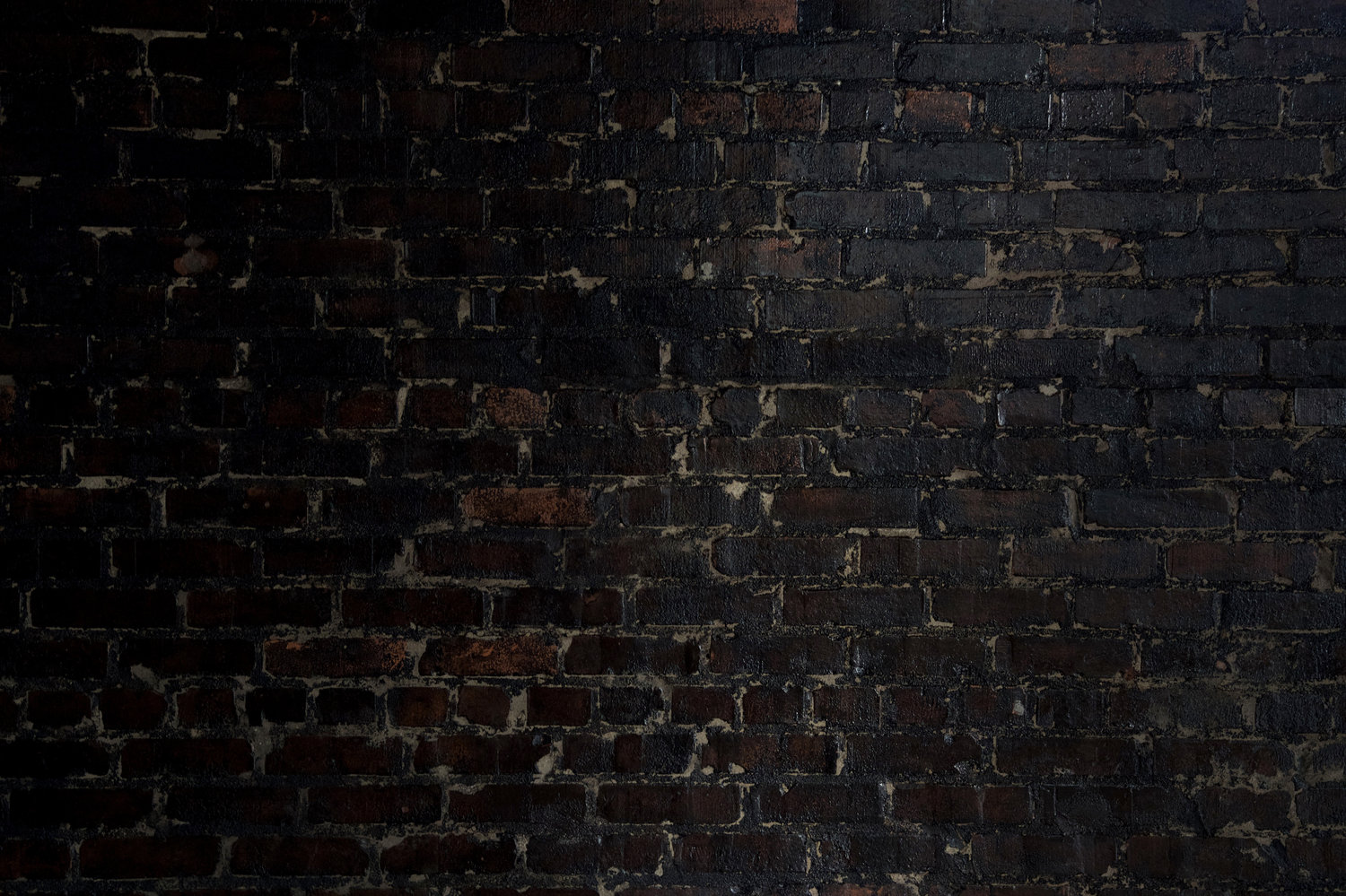 Teigha Beth Bailey is a dance artist born and raised in Kinston, North Carolina. She received a BFA in Dance from The University of the Arts in Philadelphia, PA. Teigha has had the pleasure of performing works by Bobbi Jene Smith, Jesse Zaritt, Helen Simoneau, Paul Matteson & Jennifer Nugent, Mark Caserta, Curt Haworth, and Tommie-Waheed Evans. In 2016 and 2017, Teigha attended the American Dance Festival in Durham, NC where she performed 'Footprints' world premieres by Saar Harari and Lee Sher (2016), and Gregory Dolbashian (2017). She most recently participated as a dancer in the feature film, 'AVIVA' directed by Boaz Yakin and choreographed by Bobbi Jene Smith. Teigha is currently dancing for The Dash Ensemble (Gregory Dolbashian), The Movement Playground (Javier Padilla), and Om Grown Dancers (Courtney OM).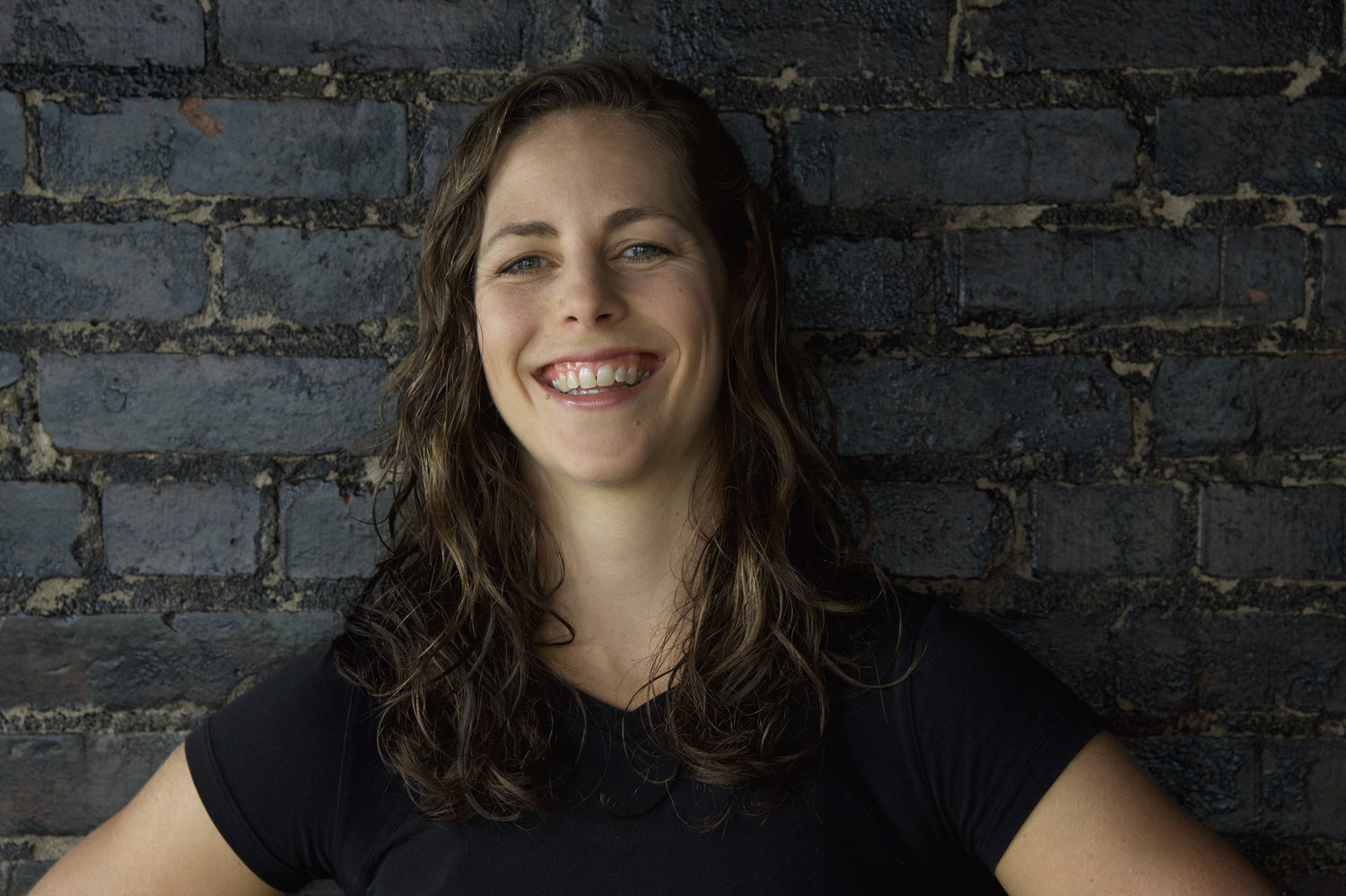 Marsha is a mom of 3 awesome souls who inspire her to dance and take chances. She is excited to be dancing with these amazing people for a 2nd year. Thank You to my husband and our parents for supporting me in the rehearsal process! Marsha would also like to thank ADF and Tobacco Road Dance Productions for the opportunities to dance and create in this community.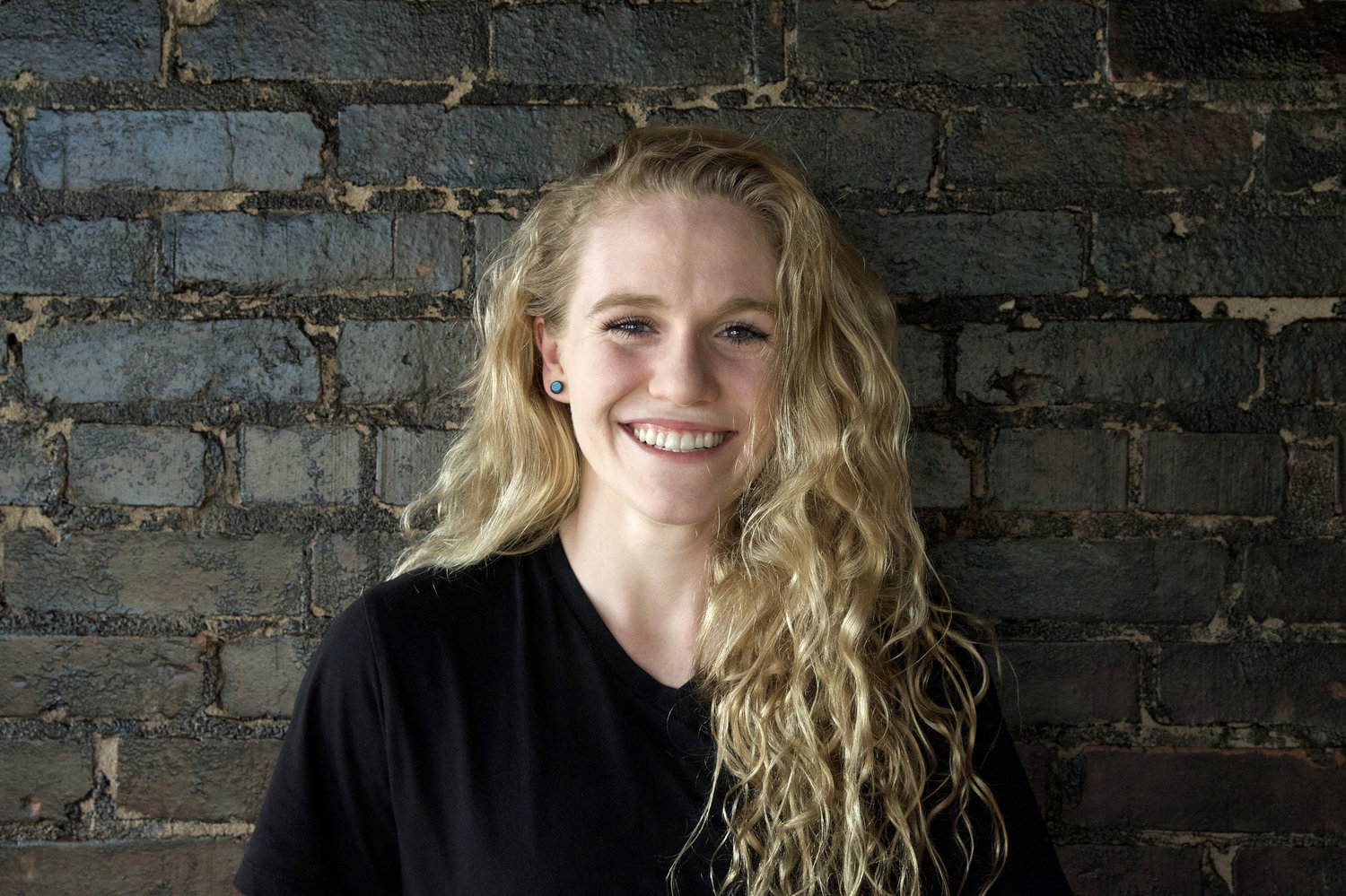 Hannah Nicole Marr, from Raleigh, North Carolina, graduated in May 2017 from the University of North Carolina School of the Arts with a BFA in contemporary dance under the direction of Susan Jaffe. She began attending UNCSA as a high school senior and continued on to graduate from college in three years. Ms. Marr's love for modern-contemporary dance sparked in her earlier years of high school when she began taking modern dance classes and as a result saw her first company performance: Doug Varone and Dancers. She has attended summer intensives including Movement Invention Project, The American Dance Festival, and Body Traffic. She has performed works by Doug Varone, Paul Taylor, Martha Graham, Wayne McGregor, Juel D. Lane, Ming-Lung Yang, Netta Yerushalmy, and Kira Blazek. In her time at UNCSA, Ms. Marr has choreographed two pieces and has taken many composition classes. She has a strong passion for choreography and enjoys integrating this love into her performance and professional work. As of November 2016, Ms. Marr has joined OM Grown Dancers under the direction of Courtney OM.
STEVEN JAMES
RODRIGUEZ VELEZ
Steven James Rodriguez Velez was born in Cabo Rojo, Puerto Rico in 1984. He began studying Karate, Judo and Kong fu, specializing in Khatas and became recognized in black belt at the age of 13. It was at 13, when decided that dancing was his passion. Mr. Velez moved to San Juan in 2004 where he was accepted into the University of Puerto Rico, Rio Piedras campus; where he studied dance. Steven discovered his passion for contemporary movement, while working with Petra Bravo, founder and artistic director of Hincape and later was then invited as a company dancer. While dancing with the company, he attended "Fiestas Coreograficas". Additionally, Steven performed works by Petra Bravo, Norberto Collazo and Viveca Vazque. In 2009 he joined the company Andanza and worked with respected choreographers from Puerto Rico, Spain, Brasil, Canadaand many others. In 2015 he moved to North Carolina and began working with Ronald West, dancer and founder of BlackIrish Dance Company. In 2016 he joined Blackbox Dance Theater directed by Michelle Pearson. Steven is an instructor at Infinity Ballet Conservatory, Campaneria Ballet School and 9street Dance Studio in North Carolina.